San Diego, CA October 12-13, 2023
Come meet Megan at Poshfest 2023!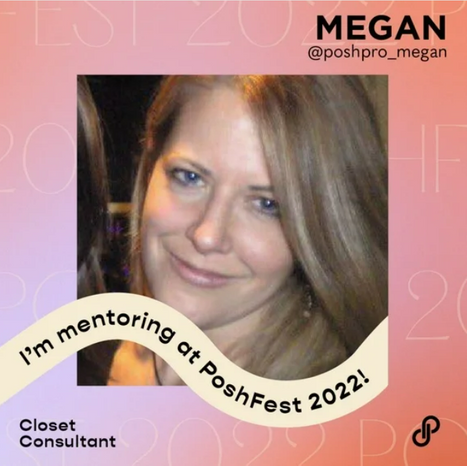 About Megan
Megan sells full-time and is a co-owner of Posh Pro Project, with a goal to help women stay home and make money doing what they love, shopping, all while saving the planet one recycled piece of clothing at a time.
Don't Miss out on Everything we Learned at PoshFest!
We will be updating you through our social platforms. Be sure to follow!
Sign Up for our Newsletter
Always be in the know about news, upcoming events and everything resale!