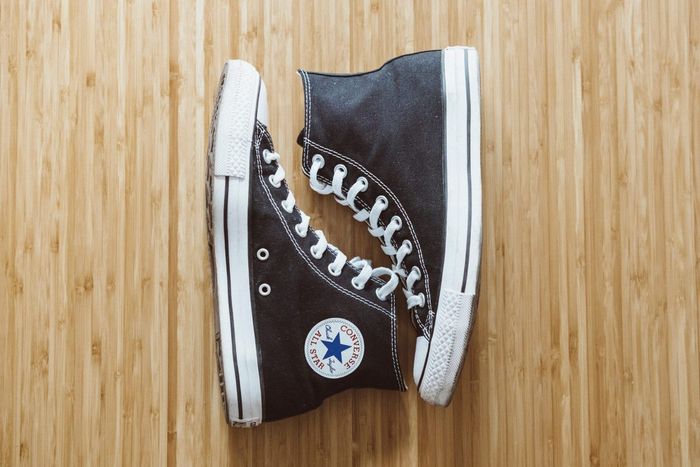 DIY Course
$15.99
How to fix your used inventory to look like new! Lace repair, suede/leather repair, no-sew hacks, sweater shaving, jean repurposing, cropping tops and more!
Leather & Lace Repair, Iron Hacks, Buttons, Jeans and More!
Fix those imperfections on used clothing and accessories and turn them into quality pieces to sell for high dollar.
Megan has so many tricks to show you!! From sweater shaving to leather and suede repairs to impossible stain removal, and don't forget all the iron and sew hacks. We show you the easy way to make those used items look like brand new!