Make Money As A Poshmark Reseller!
Work from anywhere and build your dream with reseller e-courses, quality inventory boxes, DIY Tips and more!
Level Up Your Reseller Business
Everything you need to start or improve your Reseller Closet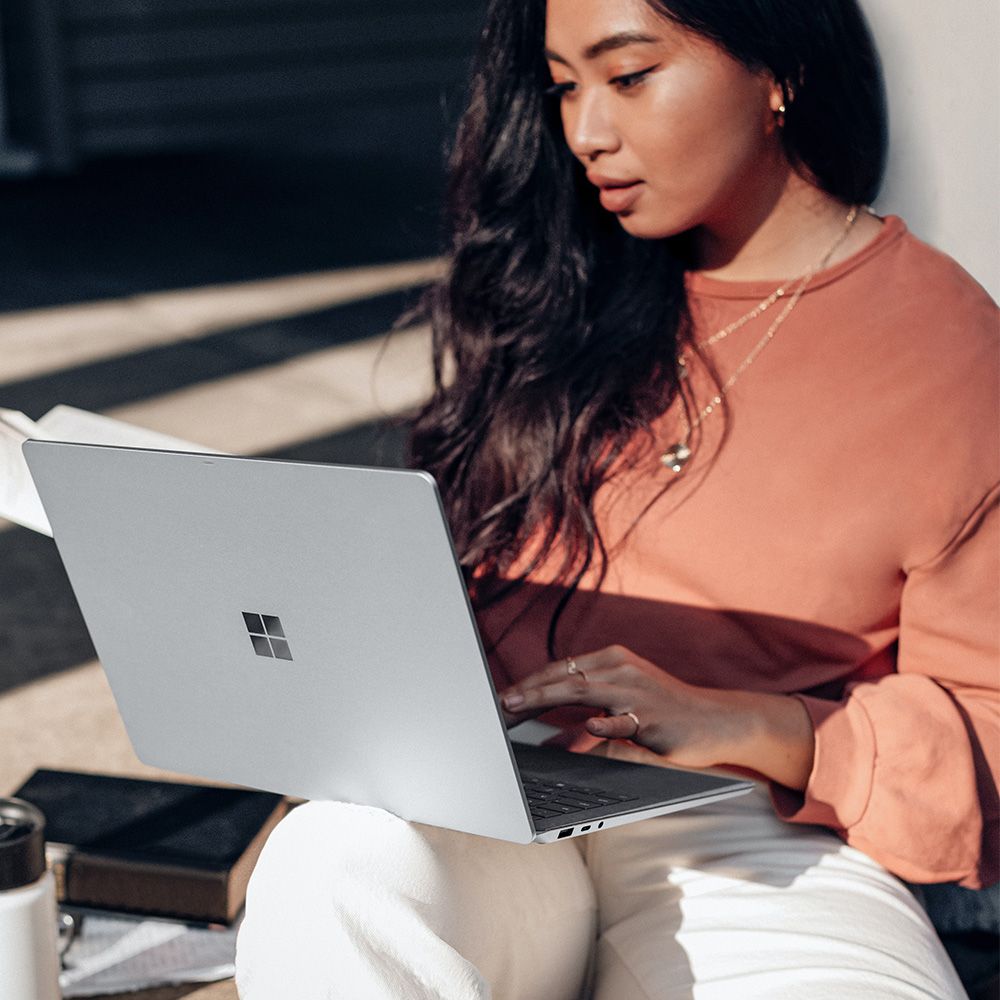 Who We Are
The Posh Pro Project came about when two friends who worked in corporate decided that their corporate gigs weren't providing the financial freedom and work /life balance deserved for two hard-working women who want to make a difference. Learn more about how we decided to use what we learned to help other resellers succeed!
Simple, Flexible, Empowering

Check out our blog for Poshmark reseller tips and tricks to help you excel in reselling!


Poshmark Live Auctions for reseller bundles galore every Tuesday through Friday.
Shop Megan's Closet!
Shop one of our founder's carefully curated closet, full of unique and diverse finds and mystery boxes.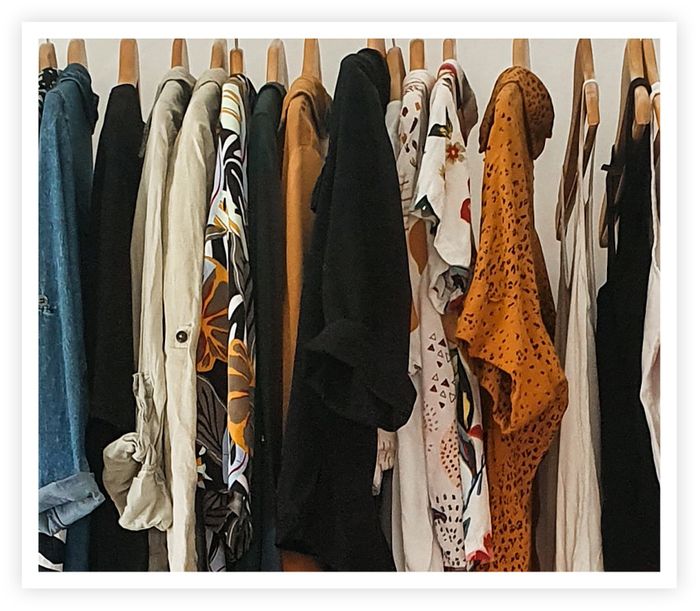 Poshboxes For Resellers
Resale is helping save our planet. We love that thrifting keeps beautiful clothes from landfills. Fashion is the #2 (after oil) industry polluting our air and water. With our Poshboxes, you can join the resale revolution and improve your reselling business by learning all of our Poshmark reseller tips!
What We Do
At Posh Pro, we strive to help you learn all of the essential reseller tips you need to be successful on Poshmark and other reseller platforms! Learn how quality inventory purchased through our Posh Boxes, engaging with fellow Poshers, having the right organization strategies, running your closet like and full fledge business and other insider tricks will help increase your Poshmark sales. Register for our e-courses to learn about the Poshmark algorithm, how to shop for the best items, and more!