Who We Are
The Posh Pro Project came about when two friends who worked in corporate decided that growing businesses for other people wasn't providing the financial freedom and work / life balance deserved for two hard working women.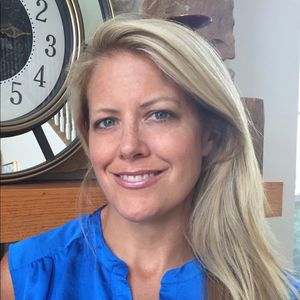 Megan Morris had a career in marketing and tv production while having her reseller side hustle for over 25 years. Coupling her deep insight in reselling with her creative genius we bring you easy to digest videos that gives you real advice that turns into sales.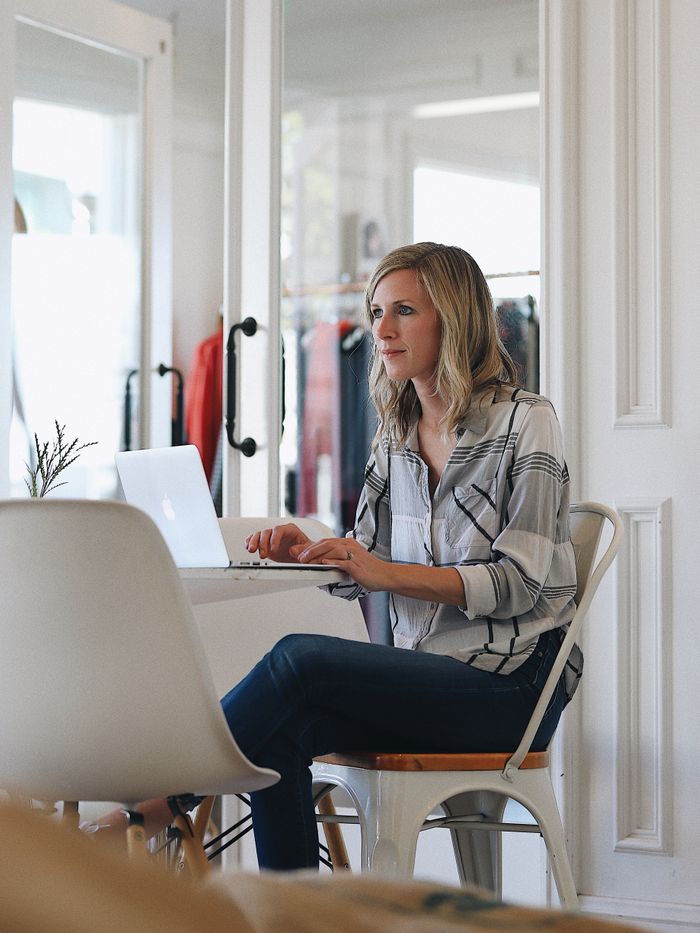 About the Posh Pro Project
We are taking Megan's 25+ years in reselling and giving it to the world! We know there is a ton of free material out there, but we are taking that free advice to the next level. You should source your items from certain stores / locations. Great! We tell you how to actually shop at those resources, what brands to buy, what price mark to purchase, and what to do with items you may purchase but can't sell. You need to engage. Yes, Poshmark is a social platform, we love it for this very reason! We will show you how to engage, how often, the best time of day to engage, how to get repeat customers, going beyond shares and likes. There is so much content we must share with you that we too are offering FREE content on our YouTube Channel.
Our NUMBER ONE goal is to EMPOWER women. The pandemic made women feel helpless, alone and overwhelmed. We are seeking to change that with a sense of community, attainable goals and an element of fun to keep them motivated and on task! The site offers a growing list of classes that teaches resellers how to get started with their own online resale business. We also have a growing YouTube Channel and a podcast to gain more knowledge on reselling.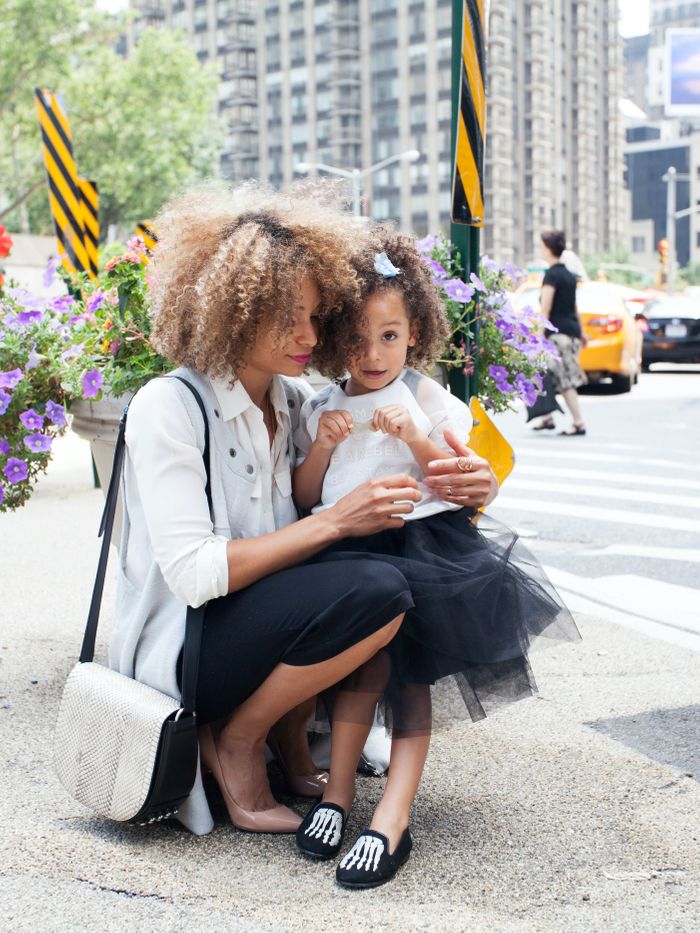 PANDEMIC PROBLEMS: CHANGE IN THE WORKFORCE, ESPECIALLY WOMEN:
We lost 1 in 4 women from the workforce due to the pandemic, TO THIS DAY. Lack of the right kind of jobs, daycare issues and now lack of desire to return to work are changing the way women look at earning money… perhaps forever. All this is forcing women to take a hard look at work from home jobs. That's where Posh Pro Project comes in! We want to teach women how to start their own business, stay at home, shop for a living, set their own schedule and of course make LOTS of money! And the time to start is now — resale is having a resurgence due to inflation, pandemic financial issues and a few teen trends that are making grunge, 90's and 80's fashion all the rage!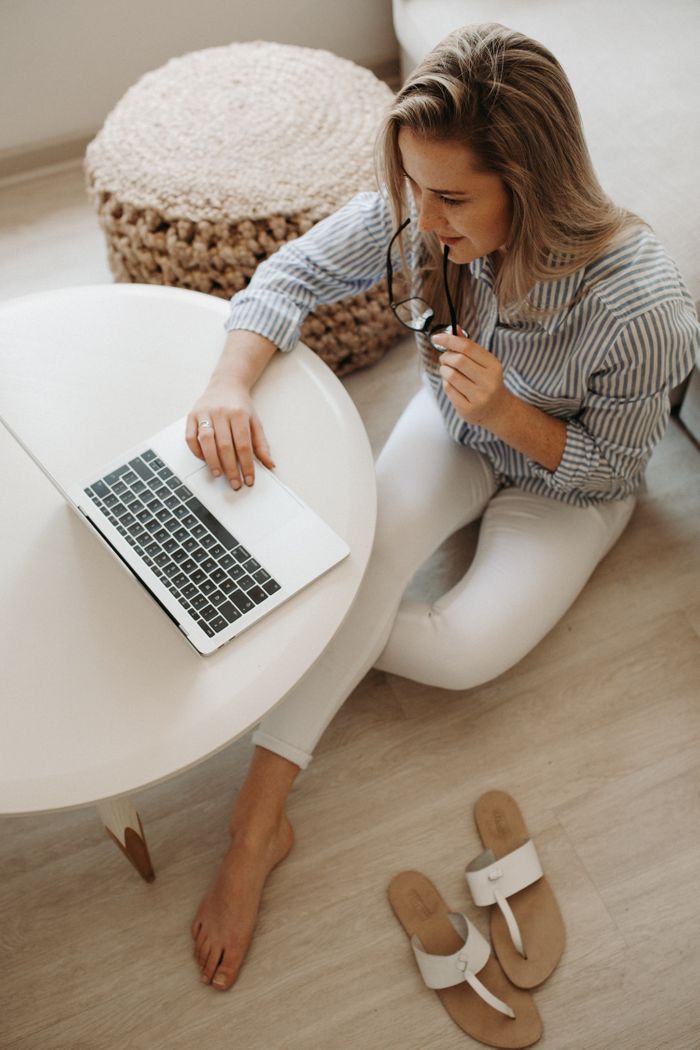 FIGHTING FAST FASHION & THE ENVIRONMENT:
Resale is helping save our planet. We love that thrifting saves beautiful clothes from landfills. Fashion is the #2 (after oil) industry polluting our air and water. It takes 2700 liters of water to make ONE cotton shirt! Fast fashion companies are still making 100 billion pieces of clothes annually, even as 450 billion dollars worth of textiles are thrown away around the globe. That pace is not only unnecessary (people don't wear items or get rid of items that quickly and there are not that many people on earth)… but its detrimental to our planet.
We want to create a community of women entrepreneurs, eco-conscious resellers and fashionistas. So take a course, read a blog, listen to a podcast, subscribe to our YouTube channel, come back to this site for upcoming events and if you are in the area stop by our pop-up boutique in Barrington IL.