Insider Tips on How to Sell Designer Clothes Online
Learn 6 industry trade secrets and techniques on How to Sell Designer Clothes Online.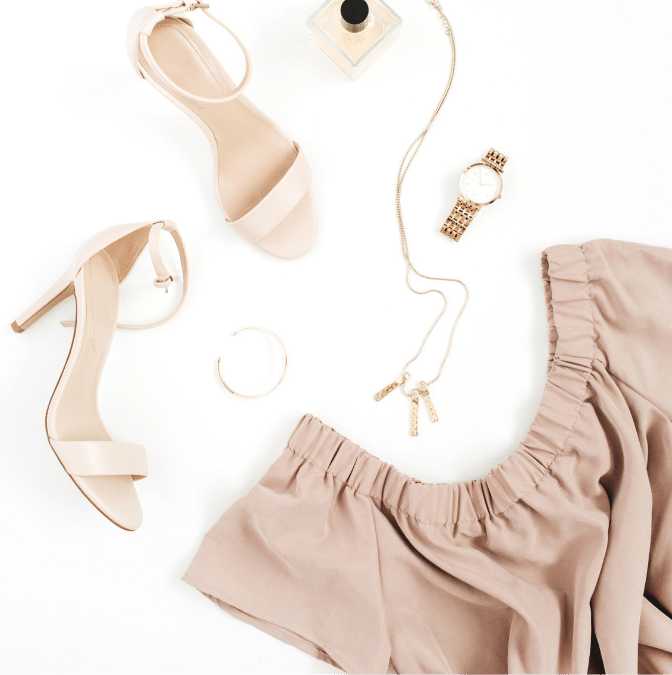 Apparel, accessories, and footwear are the number one e-commerce sector in the world. Fashion is therefore an easy choice when starting your own business reselling clothes online. Here, we will prove 6 industry insider tips on how to sell designer clothes online.
Let's start by explaining why reselling designer clothes is a great way to make money.
FAST FASHION VS. DESIGNER BRANDS
What is fast fashion?
According to Investopedia, "Fast fashion is the term used to describe clothing designs that move quickly from the catwalk to stores to take advantage of trends. The collections are often based on styles presented at Fashion Week runway shows or worn by celebrities".
Fast Fashion vs. Designer Clothes
Is Fast Fashion 'Bad'?
The pressure to reduce costs and speed up production time means environmental corners are more likely to be cut. Fast fashion's negative impact includes its use of cheap, toxic textile dyes—making the fashion industry one of the largest polluters of clean water globally, right up there with agriculture.
Regardless of personal values and beliefs, fast fashion has a negative environmental footprint during both its production and disposal. Fashion produces a tenth of the world's carbon emissions.
The sheer amount of energy and resources needed to produce at that scale is immense.
Fast fashion also depends on toxic fabric dyes and other chemicals that contaminate freshwater.
Why sell Designer Clothes instead of Fast Fashion?
Sustainability – The production process of certain designer brands requires much less energy, waste, and harmful chemicals.
Quality – Designer Brands tend to use luxurious fabrics and materials. These garments usually last longer and breathe better due to the use of natural fibers.
Bigger Markups – Clothes from designer brands are pricier and hold their value over time. This means you are able to fetch a higher price for a designer garment than you would with fast fashion.
When learning how to sell clothes online, it is important to keep in mind the difference between designer brands and fast fashion. This way, you will make better decisions when buying and selecting garments for resale.
EXPERT TIP #1: Pick a Target Audience
One of the most important aspects of learning how to sell clothes online, is picking the right audience.
By focusing your efforts on a specific group of potential consumers, you will have less competition and and an easier time standing out.
To select the right audience, you should have a clear idea of what they want and need. This is how to sell designer clothes online.
For this, it is necessary to study audiences and pick the right one for you. You can use the following marketing metrics that study audiences:
Demographics – Statistics that companies keep on business clients and consumers to help target sales. Segmenting customers into groups of customers and potential customers by focusing on certain traits such as age, gender, income and residency.
Psychographics – Is the studying of psychological characteristics suck as values, beliefs, desires, goals, interests and other lifestyle choices. It focuses on understanding the consumer's emotions and values, sin order to better target their emotions and wants.
Niches – Niche marketing is a highly targeted form of marketing and advertising. By laser focusing marketing effort into niche segmentation of a market, businesses promote their products and services to a small, specific and well-defined audience.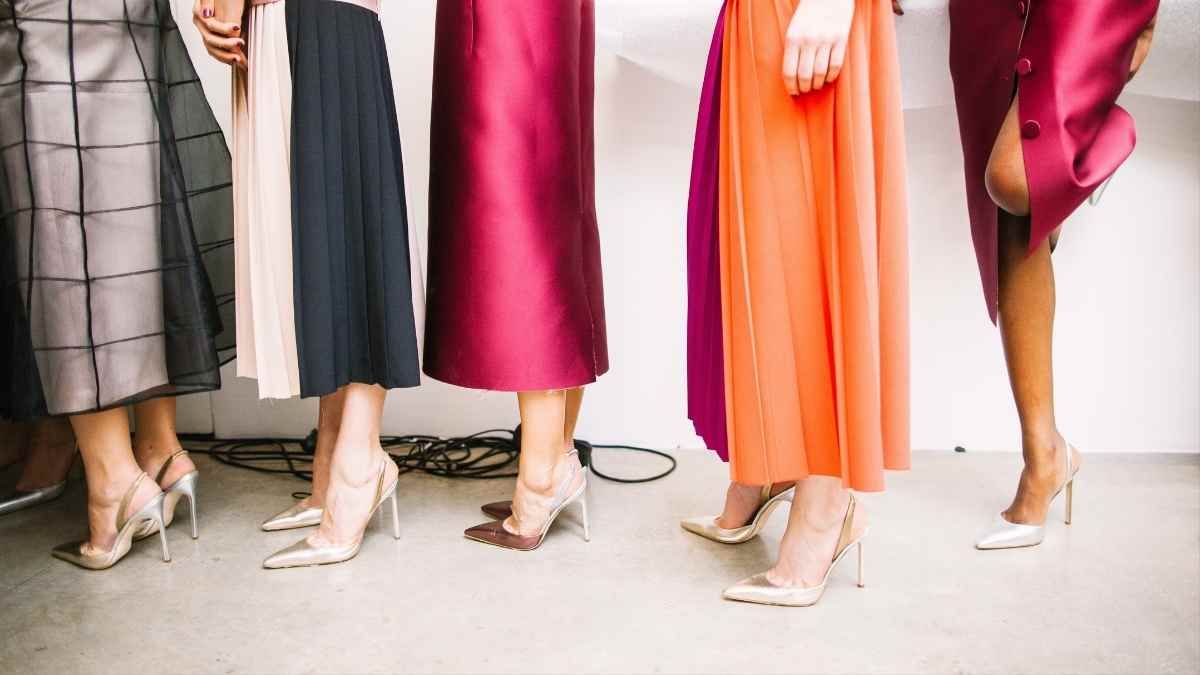 EXPERT TIP #2: Research Before Buying
EXPERT TIP #3: Buy Popular Sizes and Brands Within Your Niche
Research popular fashion labels that match your target market.
Buy sizes that according to your research, are the most sold in your nice.
Do not buy and resell brands that have sizing issues including inaccuracy and inconsistency.
Be picky and specific with items that will match your previous customers' and audience's taste.
Stay updated with trends that your niche adopts and buy accordingly.
EXPERT TIP #4: Take Plenty of Quality Pictures
A good smartphone can do the trick.
Get an editing app like Canva.
Snap various angles and details.
Show off and stand out with your snaps.
Always show the full front and back view of a garment.
Learn about other basic success techniques here.
EXPERT TIP #5: Share Your Products
Gather as many emails and phone numbers as you can. (Ask for permission).
Create a WhatsApp broadcast channel and send product updates.
Share weekly SMS texts with new products.
Send emails to subscribers.
Share on Social Media.
EXPERT TIP #6: Use Various Sales Channels