What to Expect from Posh Pro Project Reseller Boxes
If you're a thrifter, reseller, or just like to shop clearance racks, then you're going to love our new Posh Pro Project Reseller Boxes, or "Poshboxes"! We've been working hard to put together the perfect box of clothing and accessories for resellers just like you. In this blog post, we'll explain what to expect from our reseller boxes, and how they can help you find success in the world of thrifting and reselling!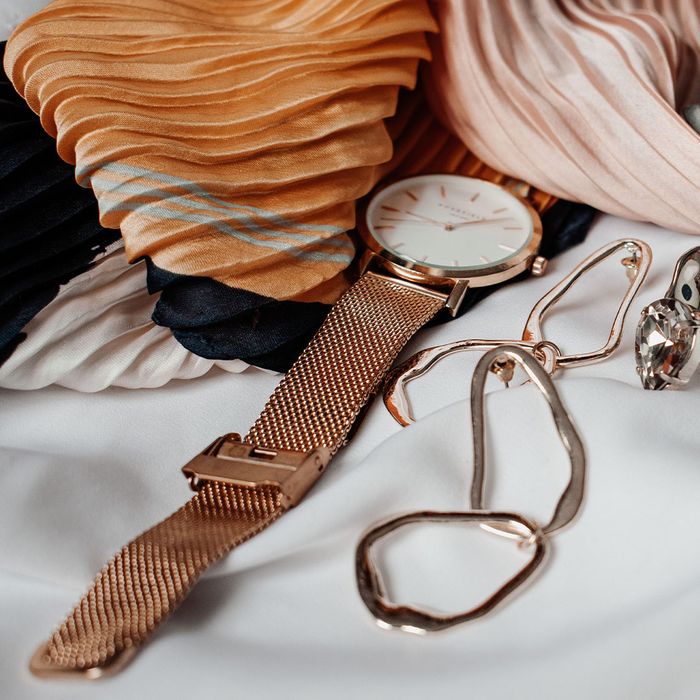 Top-Quality Clothing and Fabrics
We've scoured thrift stores, consignment shops, and clearance racks to find the best quality clothing for our reseller boxes. You can expect to find tops, bottoms, dresses, outerwear, and more from notable brands in our reseller boxes. We only send clothing that is in great condition with no stains or holes, so you can be sure that you're getting the best of the best!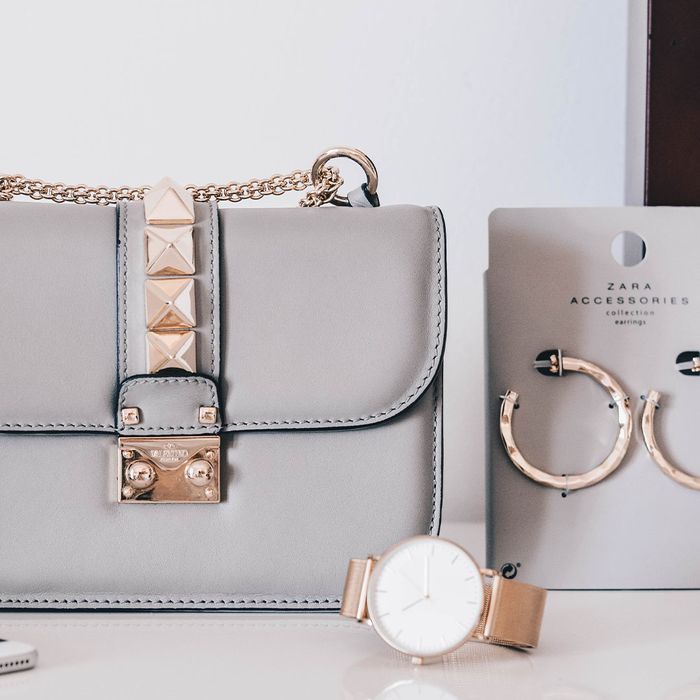 Affordable Prices
We know that one size does not fit all, so we make sure to include a wide variety of sizes in our reseller boxes. From petite to plus size, we've got you covered! We also include a mix of styles in our boxes, so you can find the perfect pieces to resell for your target market. Whether your customers are looking for thrifty finds or designer duds, we've got you covered!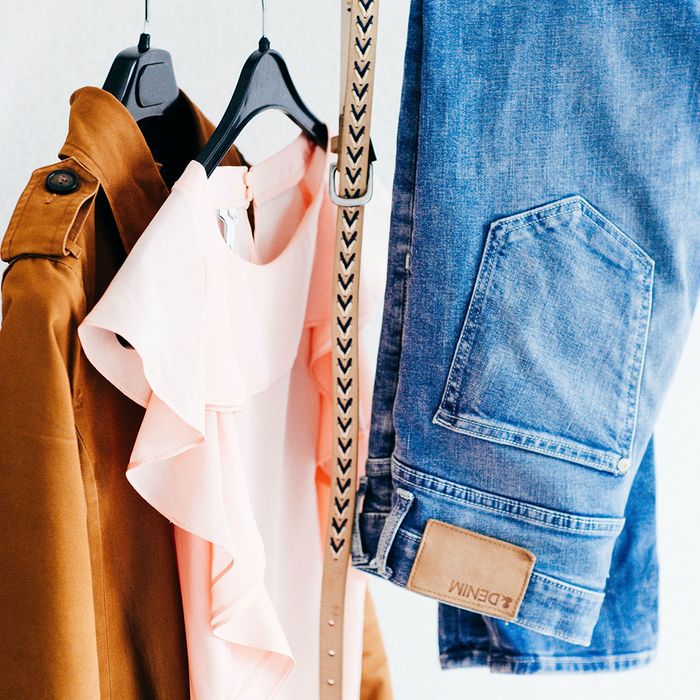 A Variety of Poshbox Options
We offer eight different Poshbox options to choose from, so you can pick the perfect box for your needs! This allows you to customize your experience to get the best possible thrifted products for your reseller operation.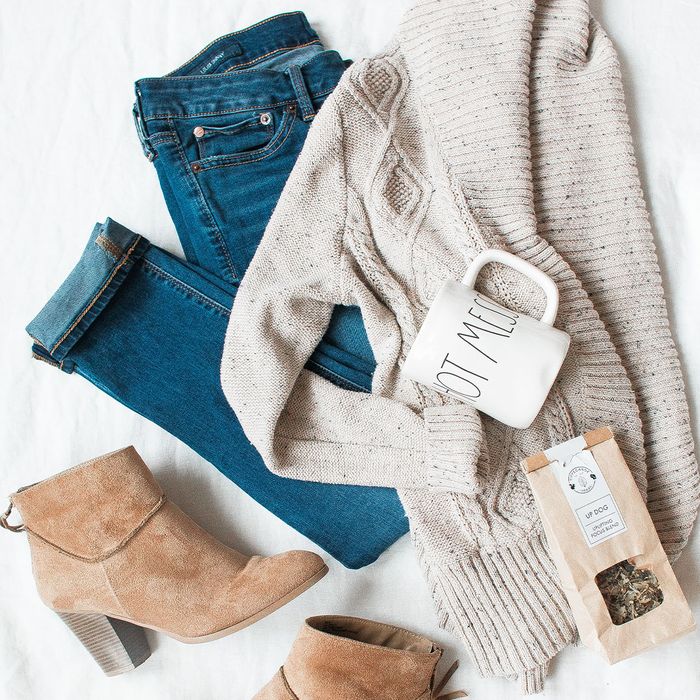 Responsibly Sourced Products
We thrift with a purpose! All of the clothing and accessories in our reseller boxes are responsibly sourced. We believe in supporting thrifting initiatives and keeping clothing out of landfills, so you can feel good about the products you're reselling!