Poshmark Ambassador Status
WHAT IS A POSHMARK AMABASSADOR? WHAT'S THE BENEFIT? AND DID YOU KNOW THERE IS A SECOND LEVEL LIKE POSHMARK AMBASSADOR STATUS?
Let's get straight into this elite membership and find out if Poshmark Ambassador Status is worth all the hustle!
It's already a tough business to figure out how to succeed on Poshmark, now I have to try to be an Ambassador? Well first, if you are struggling to make money on Poshmark, check out our courses Jumpstart the Algorithm, Shop For Success and Reseller Business Strategies right now!
Now, let's take a look and find out what requirements Poshmark has to be a Posh Ambassador. To qualify to be a Posh Ambassador, you must meet all of the criteria below:
Share at least 5,000 items from other Poshers' closets.
Share your own items at least 5,000 times with the community.
Discover and share items from at least 50 new closets.
Have a minimum of 50 available listings in your closet.
Make a minimum of 15 sales.
Have an average rating of at least 4.5 stars.
Have an average ship time of fewer than 3 days.
Leave at least 1 Love Note for another Posher.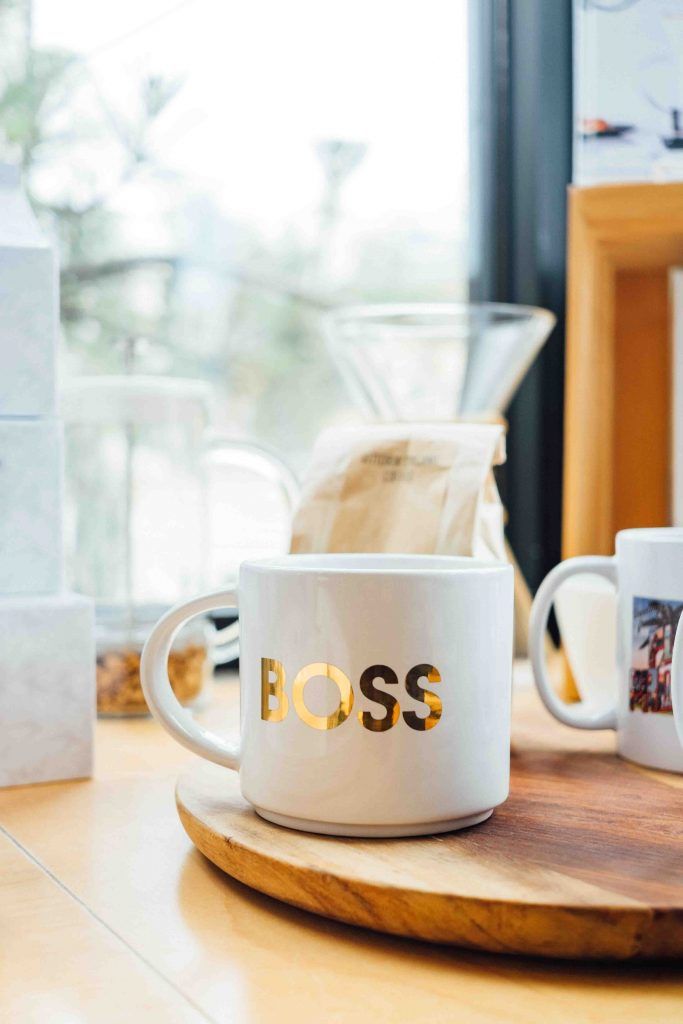 What are the benefits of being a Poshmark Ambassador?
Get recommended to new Poshers.
Receive an exclusive newsletter.
Unlock access to fun programs and opportunities.
Being able to co-host Posh Parties and other events like Posh N Coffee which can drive more awareness to your own items and closet.
Becoming part of the "suggested user" wherein you will be featured on the Find People page, which recommends your closet to new users that are also your potential buyers.
Early access to Poshfest tickets.
Is it worth it? I would love to start a forum for Posh Ambassadors where you discuss the challenges to be a Poshmark Ambassador and whether or not the sweat is worth the sale. Head on over to the forum now to discuss.
Next. What is a Poshmark Ambassador 2 status?
First how do I become a Posh Ambassador 2?
Be a Posh Ambassador for at least 6 months
Have at least 20 community shares as a Posh Ambassador
Have at least 100 available listings in your closet
Have a minimum of 50 sales
Have an average 4.7 rating or higher
Have an average ship time of 3 days or less
Have recruited at least 1 Posher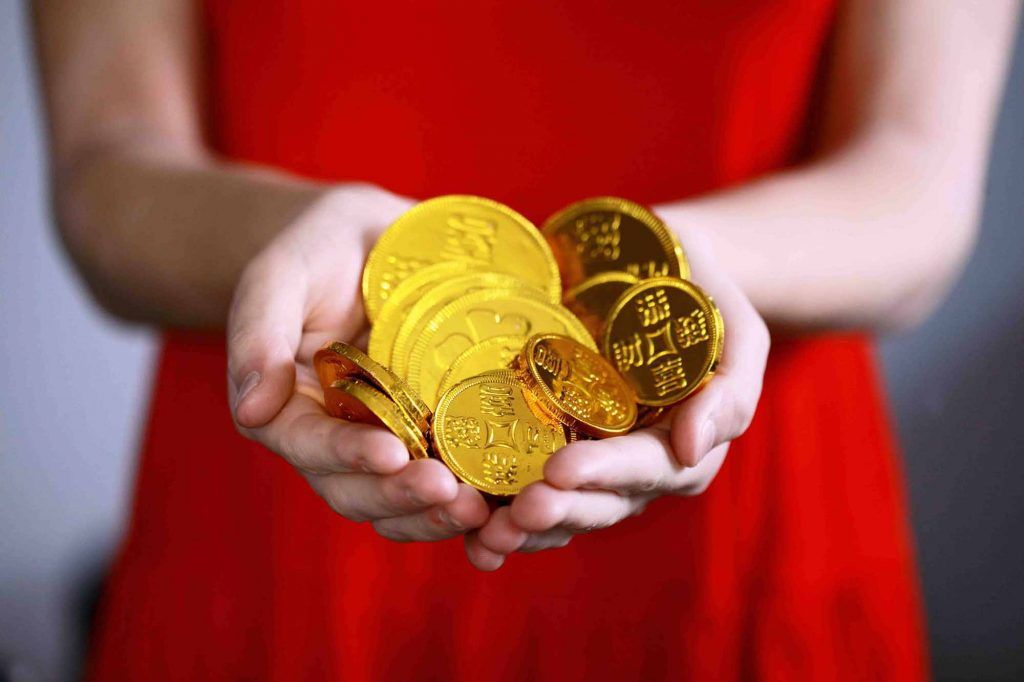 So what are the perks of a Posh Ambassador 2?
A GOLD badge under your picture in your closet
You receive Priority Customer Support assistance
Free and discounted tickets to events like PoshFest
Global In-App Promotion
Exclusive Team Posh Events
This Poshmark Ambassador 2 status is new, and Megan has been awarded it, so stay tuned to find out how Megan takes advantage of this ELITE membership award on Poshmark.