Make Money by Starting Your Own Fashion Resale Business
Do you dream of starting your own business? Being your boss, working your own hours and schedule.? Not to mention increasing your income and becoming financially independent.
But if you want to make money by selling designer clothes online, you should follow some guidelines by industry experts, recommended to help make money and lead you to success.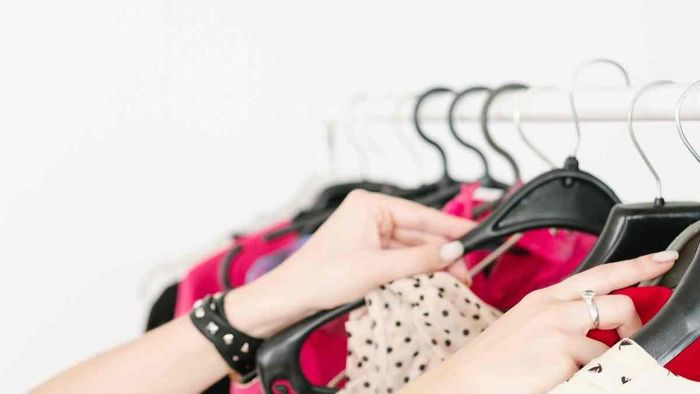 You can easily make money by starting your own fashion business, but success requires some education and preparing.
We don't mean traditional education like Bachelor Degrees and Master's, but instead, focus on online research, books, tutorial videos and informational blogs.
Let's start by explaining how to make money by starting your own fashion business.
LEARN HOW TO MAKE MONEY STARTING YOUR OWN FASHION BUSINESS.
Reselling fashion is a job that can be done completely remote, part or full time. The more time invest in it, the more potential profits you can earn. It is easily scalable and requires little to no investment.
Therefore, compared to other businesses, fashion is a an easy and profitable industry to start your own business. And at a very low cost.
Specially when reselling.
Can you really make money by reselling fashion business?
The concept of reselling clothes is quite simple. You buy clothing items for a low price and then sell them for higher. Ideally, you'll want to get them for as low as you can sell them for as much as possible. – Ma and Money
This business model is also called "flipping" clothes. The idea to to get brand and popular garments at a discounted price so you can resell at a higher price and get higher earnings.
According to Fashionista "secondhand economy — a $24 billion market as of 2018 — which is expected to outpace fast fashion within the next 10 years and hit a $64 billion valuation, according to ThredUp's 2019 resale report.
Risks of the fashion industry.
Just like in any other business venture, reselling fashion carries risks, that must be taken into consideration before buying garments and investing other resources.
Some risks when starting your own fashion business are:
• Fads – There are styles or "trends" that hit hard and become popular just as fast as they fade away. Is it key to become acquainted with fashion trend and trend reporting to prevent you from investing your hard earned money into garments that will go out of style before you have a chance to sell.
• Changing Trends – Fashion in its definition, is the never ending cycle of trends, going in and out coming back into fashion during different time periods through out history. There are experts that study and forecast trends. Great fashion brands are able to design a collection, forecasting trends before they come into style either by the designer's influence or other social event.
• Fast Paced Industry – The nature of trends going in and out of style constantly makes it hard for certain cuts and materials to last very long. Fashion experts and audiences are always expecting the next big thing. Consumers crave change,
• Seasonal Styles – There are four major fashion seasons, and two minor ones. These "seasons" are the are put together as collections by designers and share similar trends that adapt to weather changes. But this means, that inevitably some season items that will be hard to sell once the season is no longer active.
• Saturated Market + Competition – Fashion is a popular industry for startups, due in part to the low cost of starting a business and the wide range of possibilities. There are many brands out there, but that should never stop you from trying something or starting a business. The key is to stand out and to target a very specific and small audience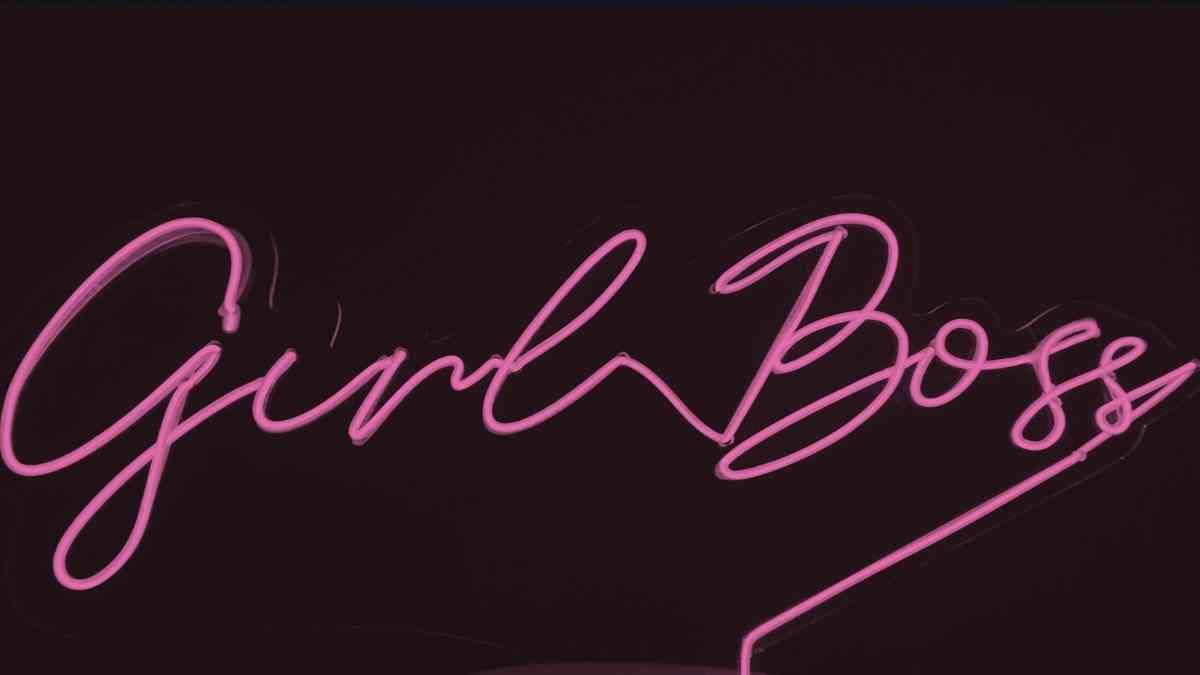 5 Ways to Make Money Reselling Fashion.
Raid You Own Closet
Purge your dresser and/or closet of all the things that have been sitting and collecting dust. And, as Marie Kondo would suggest, be honest with yourself as to whether you'll actually wear it. Once it's all in a pile you can move onto the next step of cataloging each piece—i.e., pricing everything and providing a detailed description.
Research Your Costumer and Buy Accordingly
The pressure to reduce costs and speed up production time means environmental corners are more likely to be cut. Fast fashion's negative impact includes its use of cheap, toxic textile dyes—making the fashion industry one of the largest polluters of clean water globally, right up there with agriculture.
Select a Fashion Reselling Website or App
The pressure to reduce costs and speed up production time means environmental corners are more likely to be cut. Fast fashion's negative impact includes its use of cheap, toxic textile dyes—making the fashion industry one of the largest polluters of clean water globally, right up there with agriculture.
There are SO many out there! But be sure to read into how they work before putting effort into it. For example, some sites like The RealReal and ThredUP will require you to ship items for inspection, and then they'll take care of the images for you. (Nice, huh?!) But usually, most will have you do the heavy lifting up front. The plus of this though is that you'll have more control over the pricing, the execution, and the look of your page. See the list below for all the resell sites to take advantage of:
Just keep in mind that many of these sites do take a commission from each sale, so be prepared that you won't get 100 percent of the money you're selling it for. (These companies gotta make some dough too you know!)
Offer good Customer Service and Fast Fulfillment
You made a sale! Congrats!!! Once that happens, sites usually send you a shipping label, but you'll have to take care of boxing the item(s) up carefully before sending out to the buyer. Pro tip: I go around my neighborhood and look for cardboard boxes that people throw in recycling. You'll save money on supplies and get rid of your neighbors unwanted boxes. A win win! Once it's taped up with the label attached, drop it off where it specifies, whether that be in a mail box or at a UPS store.
You definitely want to be OVER-communicative. If you're a little late with shipping it out, let them know! If there's a USPS delay (as there often is), also let them know! It typically takes a couple days or more for it to be delivered, depending on where you're both located and what carrier you use. And even if you're notified that it's been delivered, check in with them to make them aware and ask if they've received. The customer service element really helps make one-time buyers repeat ones, trust me.
You can also engage with buyers to negotiate prices and answer any other questions they might have.
Make your Products Stand Out with Great Pictures
When you're reselling clothes online, your pictures have to do all of the talking. Your images should showcase the clothes in the best light. They should also be able to show the customer exactly what they're purchasing.
You'll need to take pictures of your clothes from various angles since the customer won't be able to look at it in person. It's always great to take product photos in natural light, but if you don't have good lighting you'll need studio lights. You can grab an inexpensive product photo kit from Amazon to help with your lighting.
The great thing is that you don't have to have a DSLR camera to take product photos. A smartphone will do just as well with the right lighting.
EXPERT TIP: Clean, Package and Brand Your Items when Sending Orders Online.