How to Create Your Own Etsy Shop in 2022
Many wonder: how do I start my own online fashion store?
You do not need a large investment to start a fashion business. You can do it from home and it doesn't necessarily occupy a lot of space.
All you need to start is a smartphone and a computer.
We have all dreamed of being our boss. Having your own business means a flexible schedule, independence, and financial stability. Let's dive into 3 Ways to Make Money by Starting Your Own Fashion Business.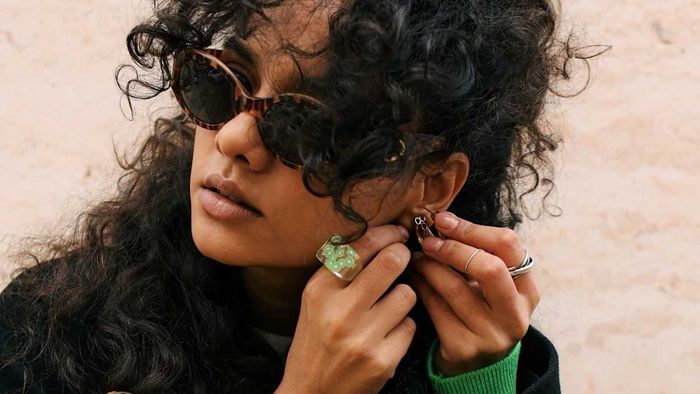 You do not need a large investment to start a an Etsy shop. It is easy to do from home.
Etsy showcases small artisan shops of mostly handcrafted items, but there are plenty of other categories to choose from when creating your shop.
Let's dive into starting your own Etsy Store.
So get your smartphone and a computer and let's get started.
LEARN HOW TO SET UP AN ETSY SHOP IN 2022 AND MAKE MONEY WITH YOUR OWN ONLINE FASHION STORE.
What kind of Fashion Business can I start on my own?
We will be teaching you one of 3 Ways to Make Money by Starting Your Own Fashion Business.
Create an Etsy Shop
Start a Shopify Store
Sell on a Marketplace like Poshmark
The easiest way in 2022 for your products to reach its audience, is by having an online store. This makes it easier for potential consumers to find you, see your products, learn about you and complete a transaction online.
On this blog, we will be covering the first part: How to Create an Etsy Shop.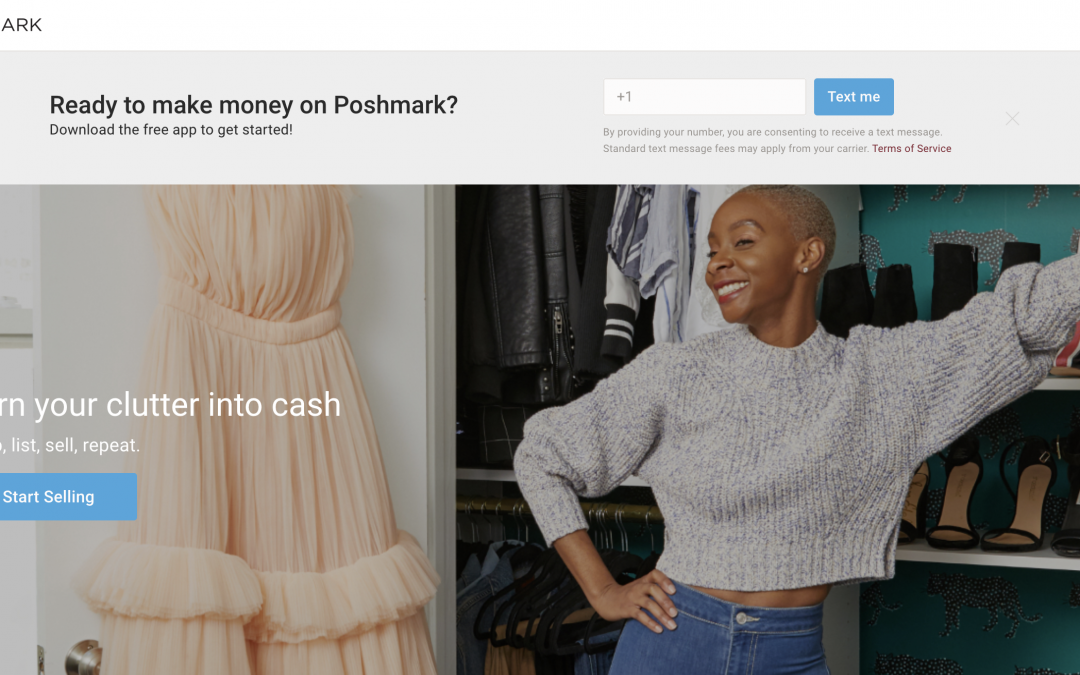 How to Create an Etsy Shop
The following steps will walk you through the account registration process so you can start selling on Etsy. It should only take a few minutes, and then you can be on your way to sharing your items and creations.
Step 1. Create an Etsy account.
From Etsy homepage, scroll down and click Sell on Etsy.
This will open a new landing page. On that page (pictured below), click Open your Etsy shop.
You'll be asked to enter your email address and then click Continue. Or you can sign up with your Google or Facebook account. After that, you'll enter your first name and a password and click Register.
This will take you to another Etsy seller landing page, on which you'll click Open your Etsy Shop to navigate to the Shop Manager.
Step 2. Select your shop preferences.
Once you're inside the "Shop Manager" menu, you'll need to set up your Shop preferences.
Enter your preferred language, country, and currency before choosing what kind of selling you'll be doing on Etsy. They are interested in knowing about your shop and the items you will be selling in order to improve shopping experiences.
Click Save and continue on the right side at the bottom of the page.
Step 3. Enter a unique and memorable Etsy shop name.
On the next screen, you'll be asked to enter your shop name. Then click "Check availability".
You are allowed 20 characters for your store name and it can't include spaces, numbers, or special characters.
Once you find a name that's available, click Save and continue to the bottom of the page.
Step 4. List products for your Etsy shop.
With your store named, the next step is to add items or products to your shop.
Etsy recommends entering at least 10 as a good starting point.
When you click Add a listing, you'll be taken to a new page to enter details and information.
Choose your photos and enter your product details. This includes a title, item category, description, price, available quantity, and shipping costs to name a few fields.
Once finished, click Preview or Save and continue to make changes.
Step 5. Choose preferred payment preferences to accept in your shop.
Here, you'll need to set up how do you prefer to get paid when you make a sale.
You can choose between a checking or savings account. Enter your bank account information and other details.
When you're finished, click Save and Continue at the bottom.
Step 6. Set up billing and payment preferences.
You'll need to set up billing in order to pay any charges you accrue through Etsy, such as paying for advertising or shipping labels, for example.
Click Open your shop at the bottom of the page when you're finished.
Now You've opened your first Etsy shop!
Now you can include additional details. Add a profile photo and bio; set your policies; and add your shop's about section.
Conclusion
Once you've finished these simple steps, all you will need to do is to start selling items from your Own Etsy Shop.
This is only the start of an e-commerce store, now you need to grow it, promote it, ad keep improving it.
Owning an e-commerce business is about trying to improve your sales, customer service, and customer experience. So always remember to make shopping experiences in your own Etsy Shop easy and memorable.